© Rural Matters UK Web Design & Hosting 2011-2017


Case Studies
Diversified Farming with
Contracting Service, Forage Sales
and Livery Yard - Cultivations Pack
including logo design.
First point was to create a suitable colour
scheme to match the four levels of main
business. Then we designed the logo and
created the tag line

"enhancing boundaries."
Then we created the six page site with brief
overview information of the services
offered.
Once uploaded the site needs minimal
updates as services remain static
throughout the year.

Paws in the Paddock
Single Page Event Promotion with
integrated twitter Social Media
and Analytics - Non Profit .org
A single page one off event promotion site
with the ability to be updated by the
organisers by utilising the dedicated twitter
feed.
Along side this was the integration of
Google Analytics, specifically to be able to
see how the website generated interest in
the required geographic area and how well
promotional material and radio advertising
influenced site traffic.
Planning Consultancy to have
dedicated client login and access
to key files. (Under Development)
including logo design.
Current under development due to launch
Spring 2017.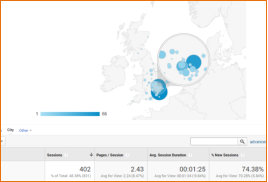 West Norfolk Foxhounds - Non
Profit with on demand managed
updates.
This site initially started in 2011 as quite
complex with a dedicated members section
in order to access sensitive information.
www.wnfh.co.uk (2011 Design)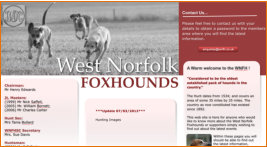 07921 337642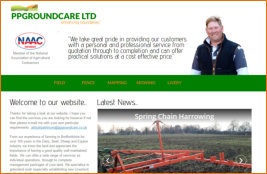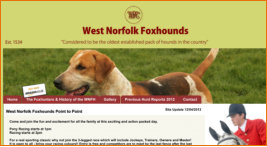 www.wnfh.co.uk (2013 Design)
This then changed from a dedicated members
area in 2013, with a full redesign, so rather
than members login area, individual files
were then encrypted and published as .pdf
with a password required to open.
www.wnfh.co.uk (2016 Design)
Another redesign in 2016 and social media
integration so the site can be completely
updated via the dedicated Facebook page
and make use of multiple admins who can
update the events and news without taking
the site down.